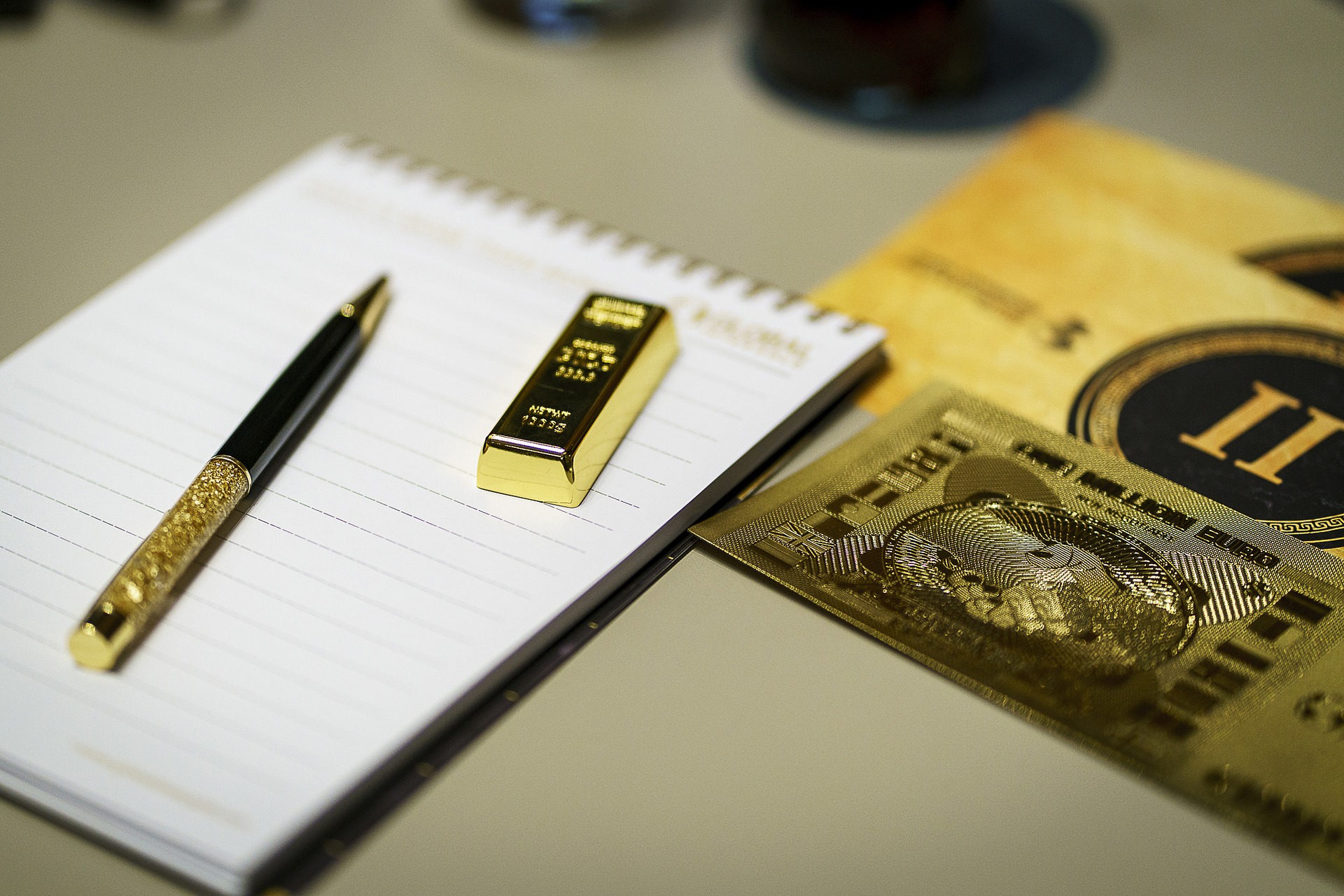 One of the first things you need to know about buying gold is what do you specifically have in mind. Do you want a 1 Gram Troy Ounce 999.9/1000 24 Karats Pure Gold  Bar or The St. Gaudens $20 Double Eagle gold coin? Each of these is different to particular types of investors and collectors. Get familiar with the details and specifications of gold.
Once you have done some research on the different types of gold to buy you will find that the most common form of gold bullion are the one troy ounce gold coins. The most frequently sought after coins are the American Eagle, the American Buffalo, the Canadian Maple Leaf, the South African Kruggerand, the Australian Philharmonic, the Mexican Pesos, and the Chinese Panda.
Gold coins are graded as with any item of value is graded.  Whether it is diamonds, real estate, or automobiles. Gold coins have the Very Fine (VF), the Extra Fine (XF), and the Almost Uncirculated (AU). These coins have slight wear, but to the untrained eye they don't appear to have any wear at all. They usually are in beautiful condition. The real rare, high Mint State (MS) are for collectors only, not for people looking for wealth preservation. So be sure to know if you are a gold coin collector or investor. You could pay a hefty premium for these grades of coins.
A few of the places to buy gold are from either the local or online gold dealer, online at auction such as ebay, or directly from the gold mint.
Gold dealers
Gold Dealers are usually going to mark up a premium for selling the gold coin to you and your job here is to keep that premium as close to the spot price as you can. Spot price of gold can change in an instant, bullion prices can fluctuate on a daily or even hourly basis.
Buying from the Mint
Aside from the proof version, the United States Mint does not sell Gold or Silver Bullion coins directly to the public. Instead, they distributes Uncirculated Bullion coins through a network of wholesalers, brokerage companies, precious metal firms, coin dealers, and participating banks, a network known as Authorized Purchasers.
To become a United States Mint Authorized Purchaser, your firm must meet lengthy financial and professional criteria, which must be attested to by an internationally accepted accounting firm. Most of the private investors and collectors do not meet these criteria so we look elsewhere to buy gold.
Online auctions
EBay has been the trading ground for a number of years in finding just about anything, including gold coins. It is important to again have your due diligence completed as described above. But buying gold coins on eBay can be the quickest and least expensive solution.
In addition to knowing exactly what specifications and type of gold coin you want, it is also necessary to do some homework on the seller. Look at their feedback rating. If you see a high percentage of negative comments stay away. But realize that 2 negative comments out of 10,000 are still pretty good. Look at the feedback comments noticing the praise of quality, service, and fulfillment. If you see a seller that has an item you want, start a dialogue with them via email.
The advantages with buying gold coins is that they are easily to buy, store and transport. Also to sell. You can sell gold coins anywhere in the world. Gold coins are easier to sell than bars.
Dave Slaughter
Enthusiastic Numismatists
We hope you have enjoyed this information and welcome you to view gold and silver coins for sale at www.goldcoindiscount.com.
Article Source: http://EzineArticles.com/1382736