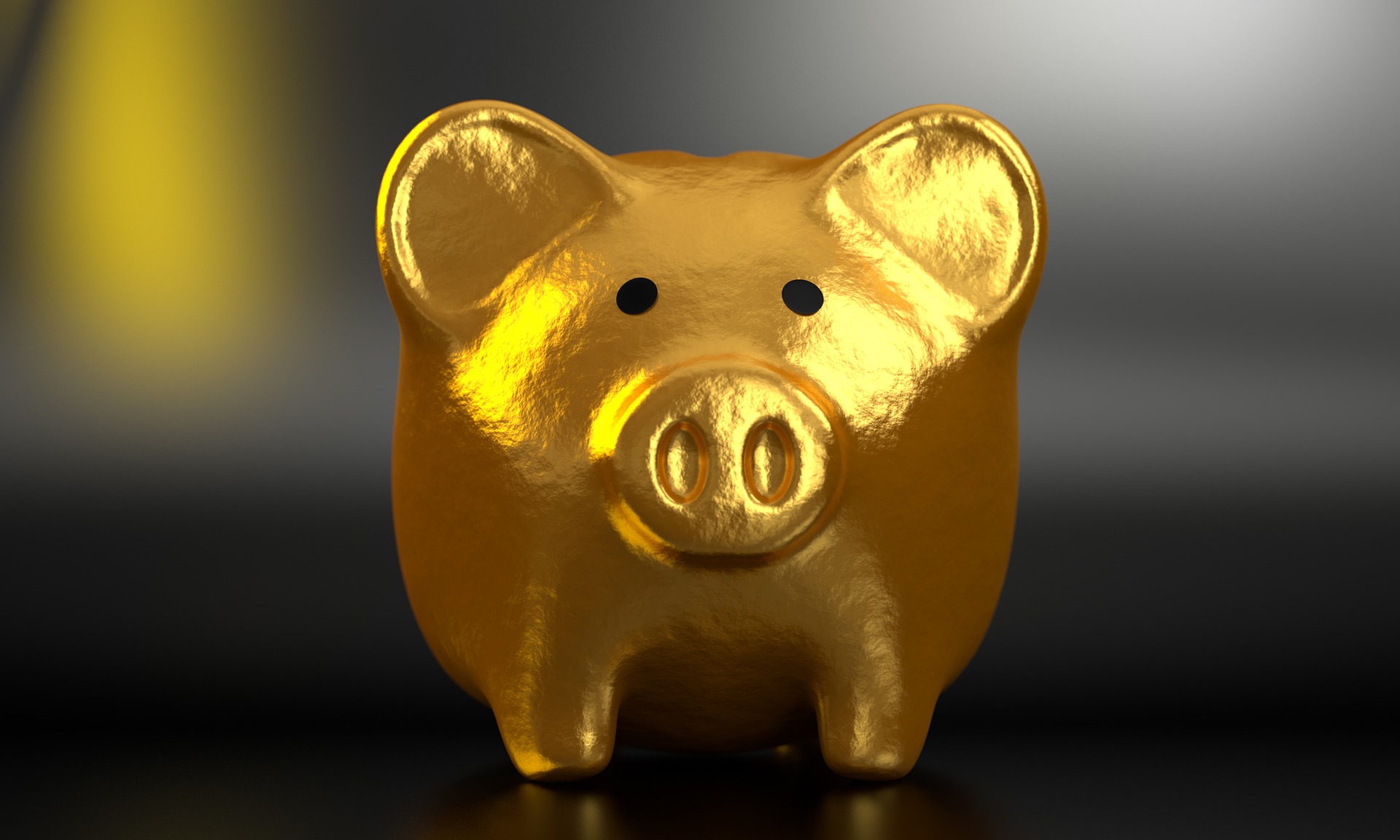 You want to diversify where your savings are deposited? How much should you invest in gold? Should you buy this and take delivery?
Here I offer 5 tips for the new Investor in this precious metal.
1. How much should I invest?
This is a personal decision, but most commentators would recommend anything from 5 – 25% of your wealth should be in gold. It depends on how 'bullish' you are. This metal is an insurance for the bad times and it will never go to zero in value. Many other investments have that possibility.
2. How much bullion should be in my possession and how much in a vault?
It is sensible to have some physical bullion in your possession. The ratio is yours to decide. Small bars and coins are the best option. You can buy small tradeable pieces (or coins).  Always buy pure 9999 coins.
For bullion storage try some of the better known gold and silver bullion companies. Make sure the company matches your investment with the actual physical gold.
3. Where do I store my physical bullion?
Most people buy a safe and install it in a secure place in their home. Others put it into Bank Deposit boxes. Or you can split between the two. With some companies  you can opt to store your pieces in a secure vault in Switzerland.
4. When do I sell my gold bullion?
Gold is very liquid and can be quickly sold in times of monetary stress. If you are looking at it as an investment, then look at some of the better commentators on the internet for advice of when to sell.
5. Who will accept my small pieces when I need to trade them or sell them?
Most bullion dealers will be happy to buy pure gold. Usually they will buy bullion back at spot (the gold price at the time) plus or minus a small percentage. Also, in times of financial collapse this metal will be acceptable as money to most people in exchange for goods or services.
Andrew has considerable experience in the history of gold and silver and how each is a store of wealth.  Andrew has been a seller of gold as a Distributor for YOUnique Systems for some time.  Andrew has a Bachelors Degree in Accounting and Finance (www.YOUnique.co.nz).
Article Source: http://EzineArticles.com/2451820