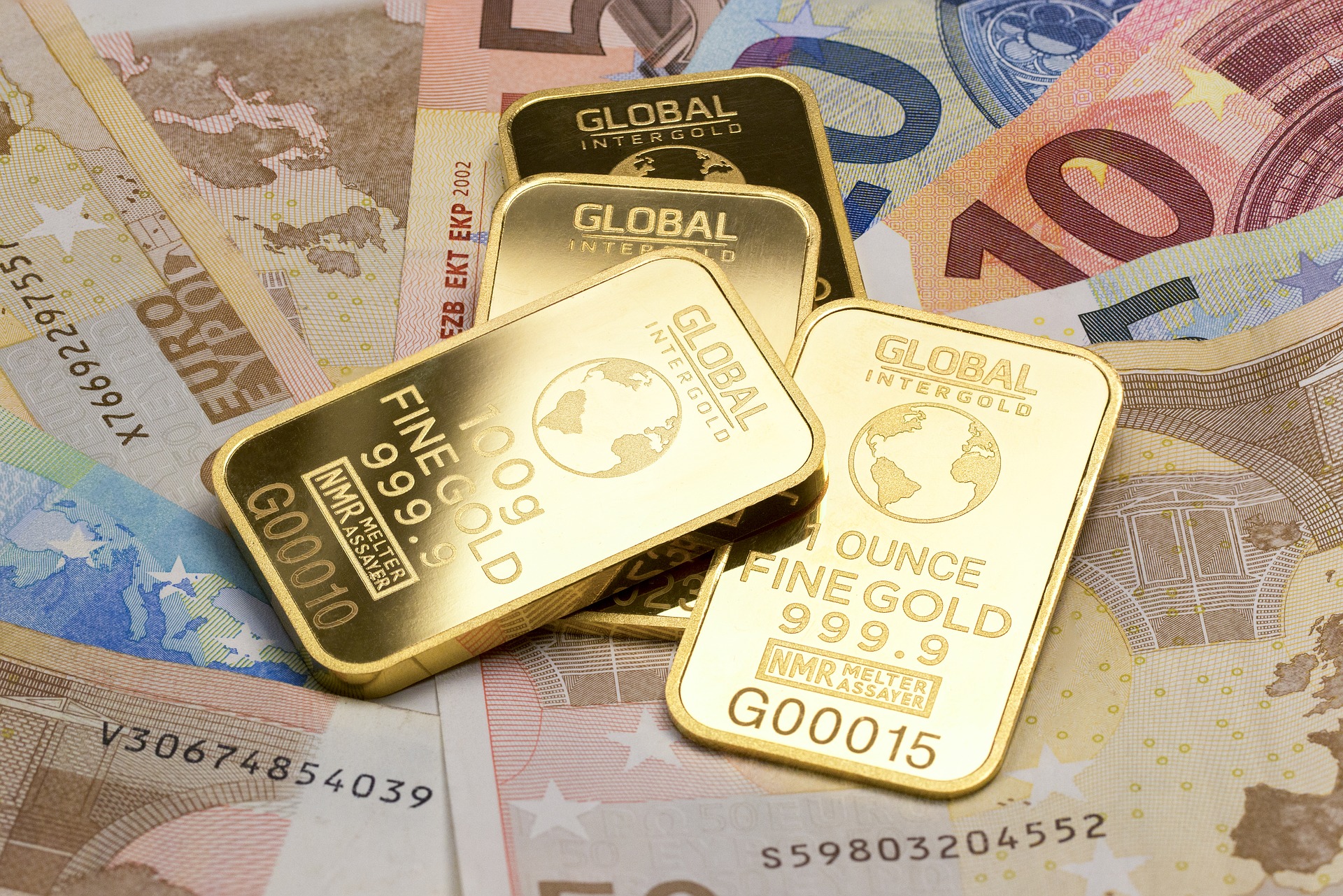 If you want to invest in gold, you should have an idea about what gold is all about. It is not that easy. First let me explain to you what gold bullion is. Generally, this kind of gold is either in bar form or in coin form.
Here are some tips for you regarding how to buy gold bullion:
First, you need to know what gold is and what kind of gold bullion you want, either in coin form, bar form or investment form (e.g. ETFs etc.). Be familiarized yourself to different kind of gold form.
You need to know the current price of the gold, since the price of gold can change rapidly it is essential for you to know what it is to get the best deal or who is offering the lowest price.
Usually, when the economy is doing poorly people tend to invest in gold because it is viewed as a safe haven.
When you buy bullion, be sure that it is of good or excellent quality. Always see to it that it is certified by the coins-grading services or other authentication services.
Be sure also that the dealer of the gold bullion have a good reputation. Always find dealer that have been doing gold business for a long time.
In order for you to compare price of gold, you can go online and look for the current price of gold. It easier and more convenient. Don't just rely of what you heard from other people or in radio. It is better to see through the internet.
Remember always that there are lots of dealers that are disreputable and just want to take advantage of the gold buyer. If you have friends that know about gold dealers, ask them for some references.
There are still old ancient gold coins that exist now days. They have a higher price compare to the gold of today. Gold is a kind of rare metal. The value of gold is influence by world currency market.
When you buy gold, you have lots of choices to make with it. Most gold buyers have jewelry store or they are dealing gold to jewelry store. Although we all know that there are lots of gold bars today that are fake, so better to be careful if buying a bar.
Gold bullion coins are generally a better investment than bars, because they come in smaller denominations and are thus easier to sell. Plus, you can sell just part of your collection which is much harder to do with a big bar.
However, always expect to buy bullion coins and bars at a little bit higher than the standard price or spot price because you have to account for shipping and other related costs to buying physical gold.
Nevertheless, there are ways to invest in gold without owning it. You can buy into an ETF or use dedicated gold brokers. The right choice for you will depend on your investing style and desired returns.
Article Source: http://EzineArticles.com/3582963